.. lol... xD... im such a freak i kno... lol...
newaaaaai, mir is heut aaaufgefalln, dass es heut sehr kalt war! .. nee scherz xD [das zwar auch aba egal..] [was schreib ich hier iegtl..??] i noticed that my bf has a rlli weak personality.. er gibt voll schnell nach =S (irgendwie süzz <3) (hohoho vlt aus angst mich zu verliern? hahaha... xD) naja.. ich kann ihm irgendwie nich lange böse sein xD.. ich kann niemandem lange böse sein... das sollte ich ändern! das gehört ab jez zu meinen schwächen ><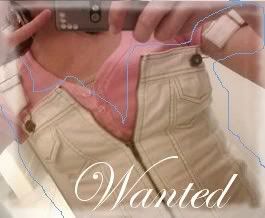 das.. will ich habn!!!!!!!!!!! WENNS IRGENDJEMAND SIEHT, SAGT MIR BESCHEID!!!!!!!! MC hat s auf dem bild an aba sie sagt mir nich woher des is bzw sie hat mir noch nich geantwortet... =3=
morgn fahr ich zu meinm dad... actualli i dont want to but need da money ><
so.. bye-bye munich once agen
im decided to dye my hair orange-ish <3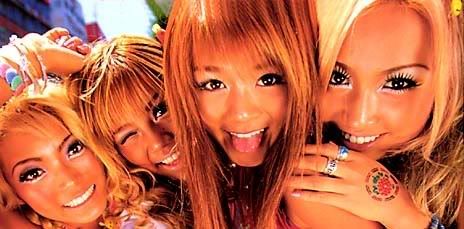 like dis <3 i adore this colour <3 <3 rlli want it <3
ghaaa i luv mipuus hairstyle!!! i want extensions too T.T!
awwww dis colour looks so lush! luff it <3 n the hairstyle too! the model is so pretty too <3